Quang Binh is the home to numerous majestic caves; some of which were recognized as World Natural Heritage by UNESCO. At the contemporary time, caving is gaining its seemly endless popularity to be one of the most popular adventurous activities for those who fancy exploring the very best of Quang Binh Province and to be in harmony with nature.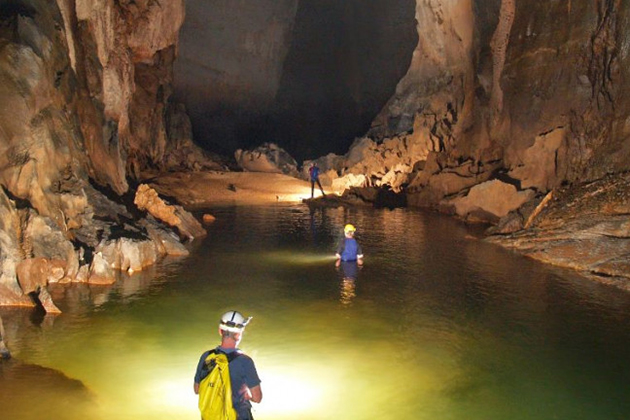 Plan a great expedition of caving and deep in exploring amazing natural caves of the region, thereby obtaining full ultimate experience with the fascinating collection of stalactites and stalagmites, coupled with unique and extraordinary stalactite lakes, which helps to create the distinct and glamorous mystery. First and foremost, Son Doong Cave, located in the heart of Phong Nha Ke Bang National Park, which is known as the world's largest cave is worth an exploration as it offers you an unforgettable experience. Setting your foot inside the cave is almost like entering a magical world with amazing landscape, enormous stalagmites rising from the ground. Especially, you may be taken aback by the ceiling which is like an alien species. Actually, Son Doong Cave is another totally different world highlighted with jungles emerging inside the cave. Caving Son Doong will help you experience to the fullest.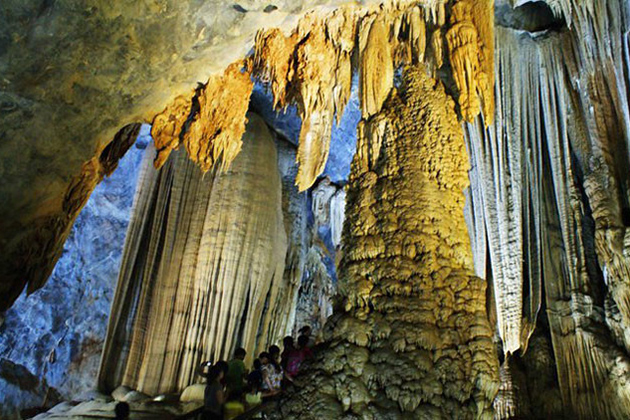 Another not-to-be-missed site for caving in Quang Binh is to explore En Cave – the world's third largest cave. Like Son Doong Cave, En Cave is such another great world with its own landscape, jungle and weather system. To make your caving experience more amazing, head to the last peak of the cave, you will be pampered with a splendid view over the cave. Moreover, you will have an opportunity to get a closer look at the wonderful geology of the cave which has experienced 3 million years old with a selection of oldest karst system.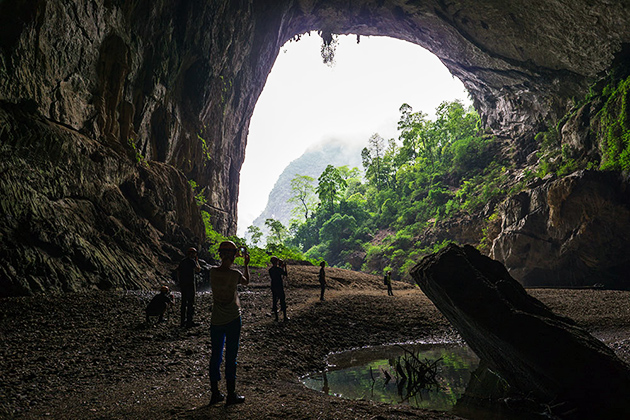 Source: vietvisiontravel.com