As one of oldest cities in the world, Hanoi certainly has its own way to stand out from fellow Southeast Asian cities. Its rich culture is reflected on one of the most ancient historical sites: the Imperial Citadel of Thang Long. In this article, we will walk you through the best architectural and cultural patterns of this phenomenal site, which earned it the title of UNESCO World Cultural Heritage Site in 2010.
8 INTERESTING THINGS ABOUT HANOI
The origin of the Citadel dates back to the 7th century, when its very first foundation was set up. Vietnam was under Chinese invasion at the time, and a Chinese fortress was said to be built in the area. In 1010, King Ly Thai To moved the capital from Hoa Lu (Ninh Binh) to Dai La (former name of Hanoi) and renamed it Thang Long. The Citadel was built in the same place, over the top of the torn-down fortress. From then on, the Citadel had remained the center of regional political power for 13 consecutive centuries.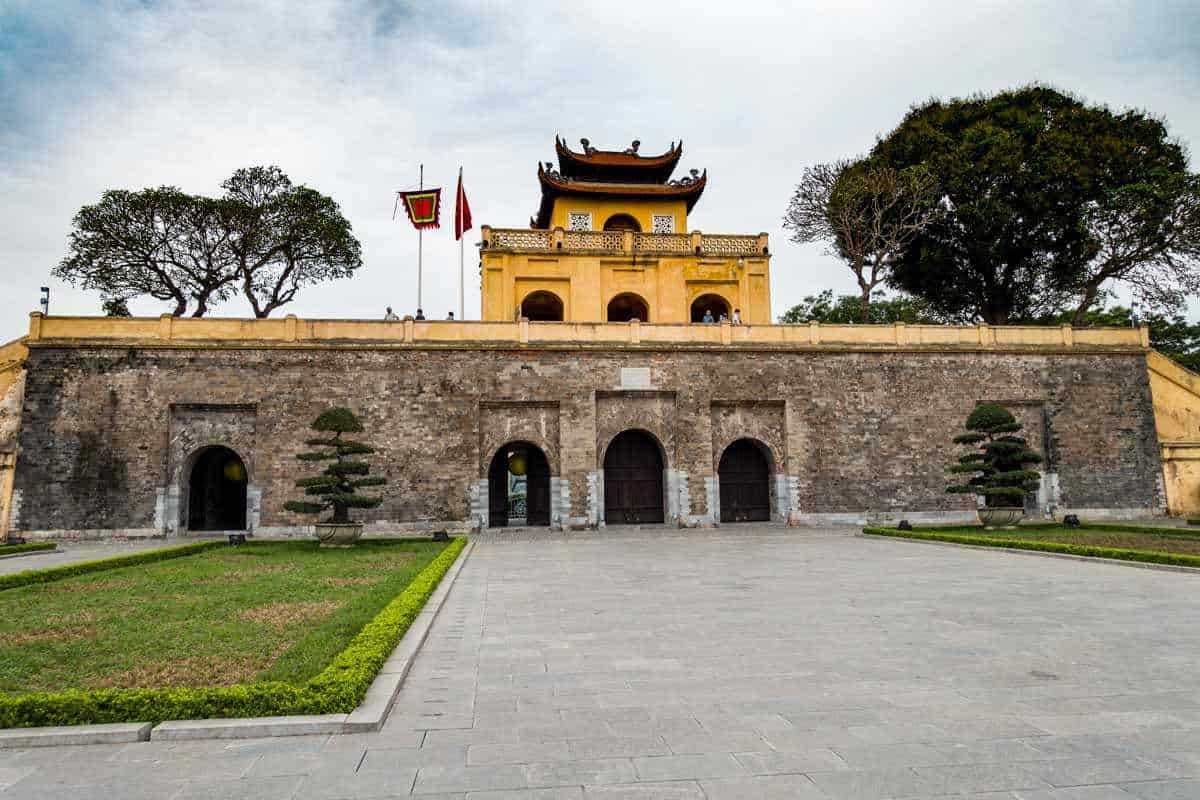 The Imperial Citadel was expanded under Tran, Le and Nguyen Dynasty, with several occasions of major destruction by war. It remained the seat of the Vietnamese Court until 1810, when Emperor Quang Trung moved the capital from Thang Long to Phu Xuan (now known as the Imperial City of Hue). The ruins roughly coincide with the Hanoi Citadel today.
The royal palaces and most of the structures in Thăng Long were in varying states of disrepair by the late 19th century with the upheaval of the French conquest of Hanoi. By the 20th century many of the remaining structures were torn down. Only in the 21st century are the ruin foundations of Thăng Long Imperial City systematically excavated.
In the 21st century, the central sector of the imperial citadel was listed in UNESCO's World Heritage Site on July 31, 2010 at its session in Brazil, as "The Central Sector of the Imperial Citadel of Thăng Long – Hanoi"
Despite all the destruction and invasion across the centuries a few structures do remain and have since been loveling restored. These include the imposing Doan Mon gate which marks the southern entrance to the royal palace, the steps of Kinh Thiên Palace and the Hậu Lâu (Princess' Palace).
There's also a visitors information centre at the entrance which is also where you purchase your tickets. There's limited information in English but enough to get a handle on what the Imperial Citadel of Thang Long is and why it's so important to the nation.
The Imperial Citadel of Thang Long is an outstanding place of interest not only for the capital city, but also for the country as a whole.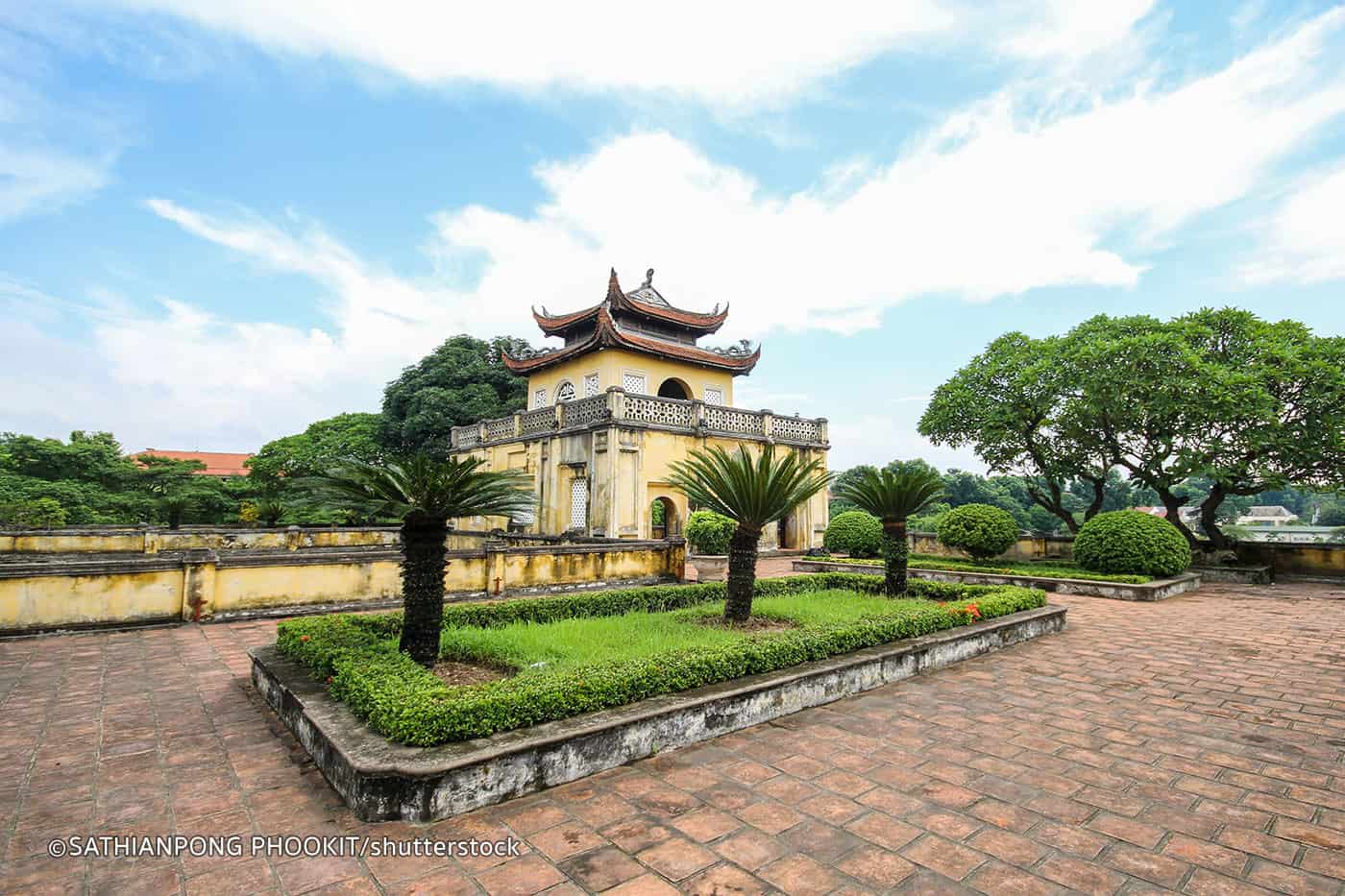 Visiting times: 8:00 AM to 5:00 PM daily except Mondays.
Street address: 19C Hoàng Diệu, Điện Bàn, Ba Đình, Hà Nội 100000.